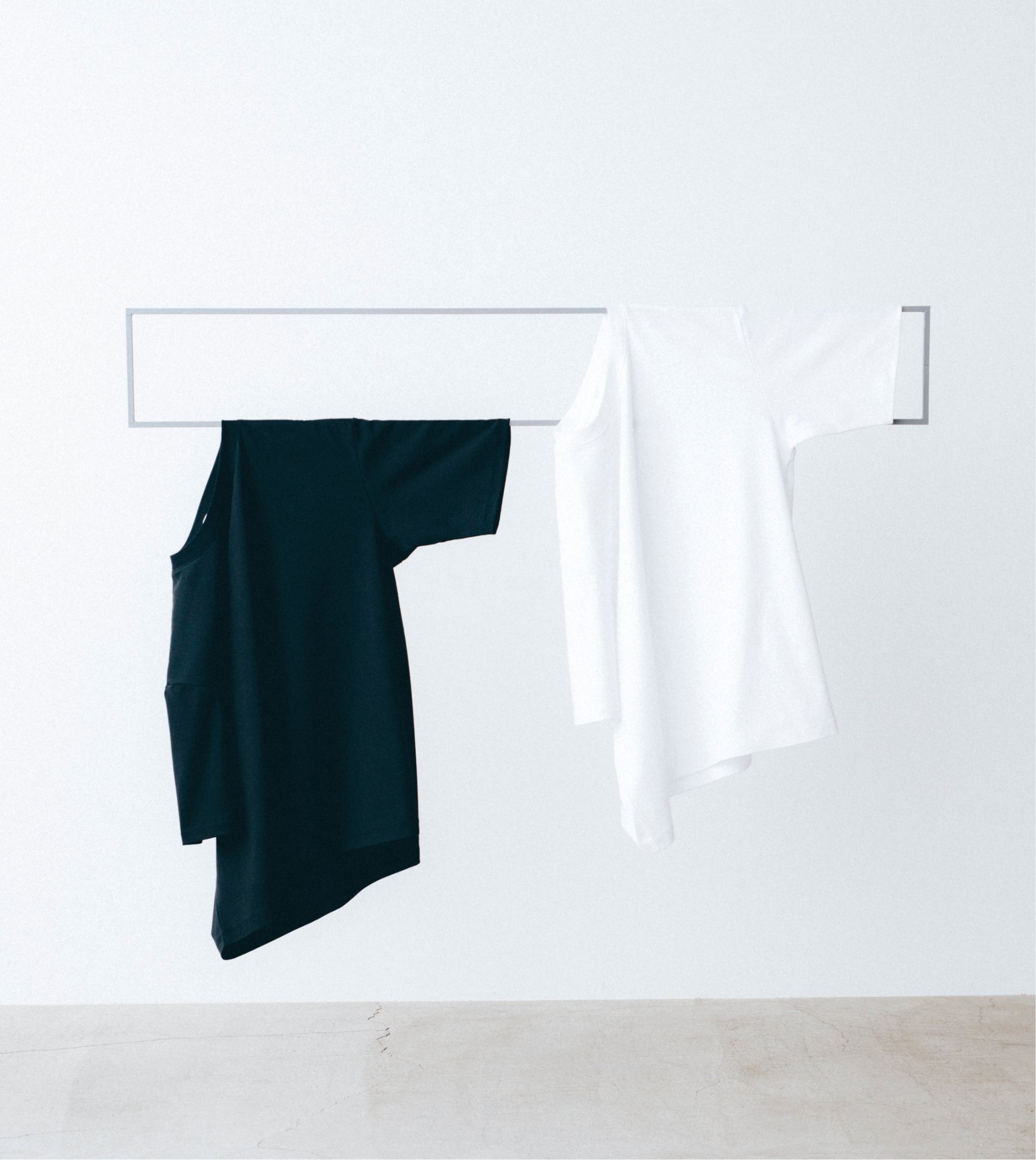 For Ordinary Life Comfortable THYARDの製品はすべて、オリジナル素材Fölcでつくられています。
Fölc/cottonは綿を主原料とし、生地にさまざまな独自加工を施すことで、
心地よい風合いと機能性をプラスしたオリジナル素材です。
和歌山で紡績から加工まで一貫しておこなうことで、
産地の特性を生かした高品質な製品を安定して製作しています。
All THYARD products are made from the original Fölc material. Fölc/cotton is made mainly from cotton. It is original material with a pleasant texture and functionality by applying various original processes to the fabric. Fölc/cotton is produced in Wakayama through an integrated process from spinning to processing.
And we provide a stable supply of high-quality products that take advantage of the characteristics of the production area.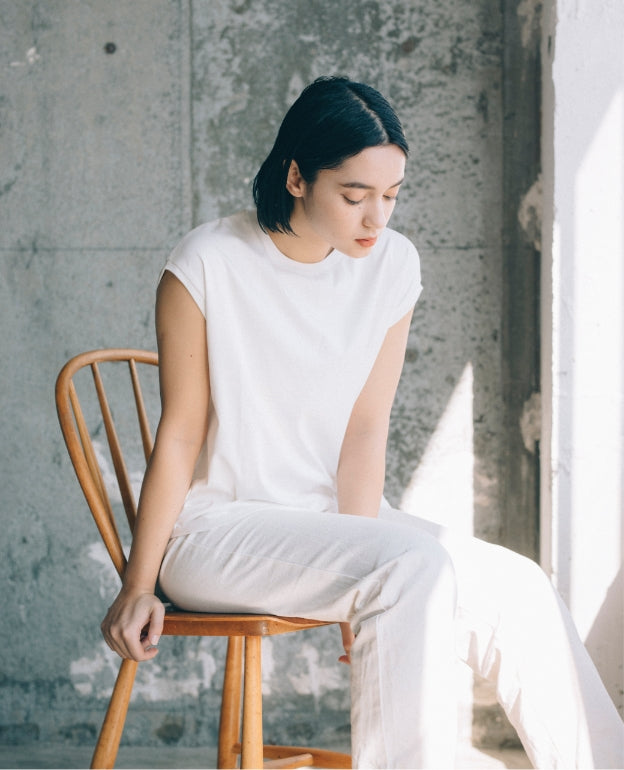 やさしさを
身にまとう
Fölc/cottonでつくる服は、袖を通すと気持ちのよい肌触り、着心地のよさを体感できます。それは、まるで空気をまとっているかのようにストレスフリーで、やさしさに包まれる感覚。さりげないのに、かけがえのないその一着は、気取らず、自分らしくあることの心地よさに気づかせてくれます。
When you put on clothing made with Fölc/cotton, you can feel the pleasant touch and comfort. It feels like you are wrapped in air.
It is a stress-free and gentle feeling. Casual yet irreplaceable clothing will make you realize the comfort of being yourself.
暮らしに機能する加工
Fölc/cottonは丁寧に編み立てた生地に独自加工を施し、快適な着心地と機能性を高めています。生地にシアバターを配合して保湿性を高めたり、ストレッチ、冷感、遮熱、抗菌、速乾、UVカットなどの機能をつけることができ、製品ごとに最適な加工を採用しています。
We carefully knit the Fölc/cotton fabric and apply a unique process to
enhance comfort and functionality. The fabric can also be blended with shea butter to enhance its moisture retention properties. In addition, functions such as stretch, cooling, heat blocking, antibacterial, quick-drying, and UV protection can be added, so the most suitable treatment is adopted for each product.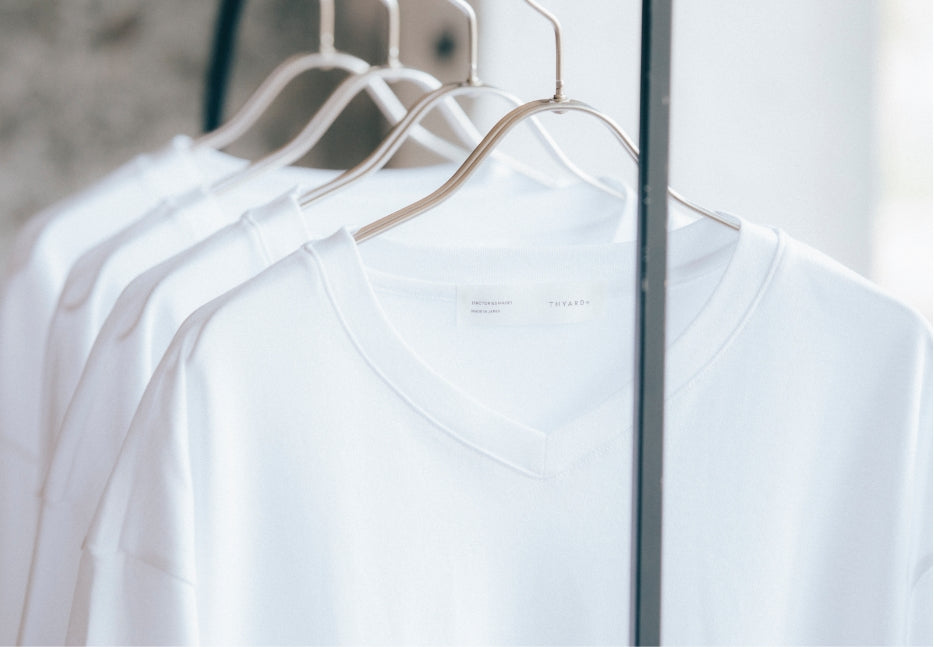 旅行や出張に
持ち出したくなる
どんなシチュエーションでも着る人に寄り添う一着を。耐久性やふだんのお手入れのしやすさ、シワになりにくく軽量で持ち運びがしやすいことなどにも気を配っています。いつ、どこで着てもストレスフリーでいられることは、"いつもの一着"に欠かせない要素だと考えています。
We create garments to be worn in any situation. We also pay attention to durability, ease of daily care, wrinkle resistance, lightweight, and comfort to carry. Whenever and wherever you wear it, it should be stress-free. We believe this is an essential element for "everyday clothing".